What are the Best Laptops For College Students Under 500? College students seeking a computer for upcoming classes have a ton of options, especially with the back-to-school sales that are always accompanied by the new school year. That said, a $400 discount on a $1,500 laptop may be a great deal, but not if the sale price is still way out of your budget. If you fit into the, "I barely have $500 for a laptop" category, keep reading, as we have four totally solid best laptop for students 2020 options that are within your budget—and definitely capable of getting you where you need to go.
best laptops for college students under 500
ACER ASPIRE E 15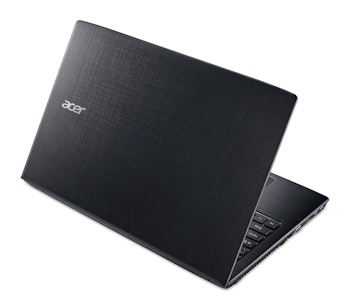 The Acer Aspire E 15 is more than enough laptop for college students looking for a machine to take notes in class and surf the web for research. It's hardly the most powerful machine out there, but it's a worthy option, shipping with a 15.6-inch Full HD (1920 x 1080) display, 8th-Gen core i3-8130U, 6GB RAM, 1TB HDD, and, get this, a DVD drive.
No, the specs on this laptop aren't screaming, but it's still a very capable laptop… especially at this insanely low price point.ACER ASPIRE E 15$380
ASUS C302CA-DHM4 CHROMEBOOK FLIP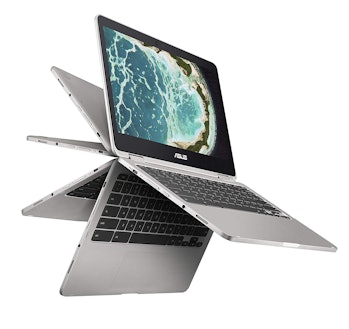 For the most part, unless your classes demand a very specific software only found on Windows or Mac laptops, a Chromebook is the perfect companion for any college student. Asus has had its pen in Chrome OS ink for a while now, and the Chromebook Flip C302 is a fan favorite. At just over 2.5 pounds, it's very light, and its ability to flip at 360 degrees—essentially giving you a tablet-like experience—is definitely a nice touch.
It's important to look at Chromebooks a little differently when it comes to specs vs. other laptops with Windows. Chrome OS is very lightweight, fast, and doesn't need powerful hardware for it to run smoothly, so don't let the Flip's spec sheet scare you away. Shipping with a 12.5-inch Full HD touchscreen, intel Core M3 processor, 4GB RAM, and 64GB of storage, it's very good at what it does. You can add an external hard drive if you need to or even expand the storage with a microSD card, thanks to the dedicated slot.ASUS C302CA-DHM4 CHROMEBOOK FLIP $430
LENOVO IDEAPAD S340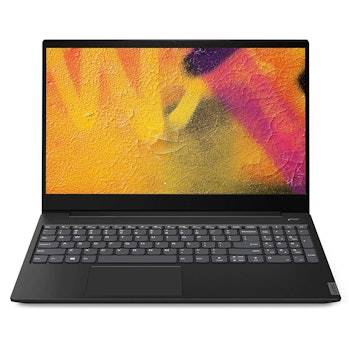 Lenovo is known for making extremely well-made laptops. The Lenovo ideapad S340 is extremely functional, if not exciting-looking. Its spec sheet, on the other hand, is downright jaw-dropping for the price. This 15.6-inch Full HD ships with 8GB RAM, and the 8-Gen core i3 processor, along with USB type C ports, HDMI, and SD Card reader.LENOVO IDEAPAD S340 15.6″ 12GB MEMORY, 256GB PCIE SSD + 1TB HDD LAPTOP, INTEL I3 (UP TO 3.90GHZ) PROCESSOR, UBS TYPE C, DDR4 RAM, 720P HD WEBCAM, BLUETOOTH 4.1, WIN 10, BLACK$470
HP PAVILION X360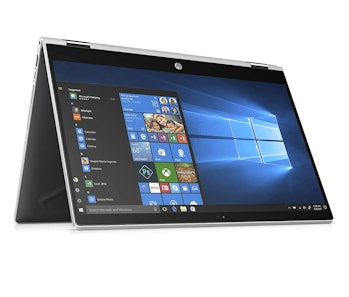 HP's X360 line should say it all when it comes to this laptop's functionality. Like the Asus Flip above it, the X360 can rotate 360 degrees, turning this into a Window 10 tablet media machine. Specs include the 8th-gen core i3-8130U, $GM RAM + 16GB Intel Optane Memory, 1TB hard Drive, and an included HP digital pen for writing or drawing on the touch screen.
There's a lot to love about this laptop—and even more to love when you see its sub-$500 price tag.HP PAVILION X360 $490