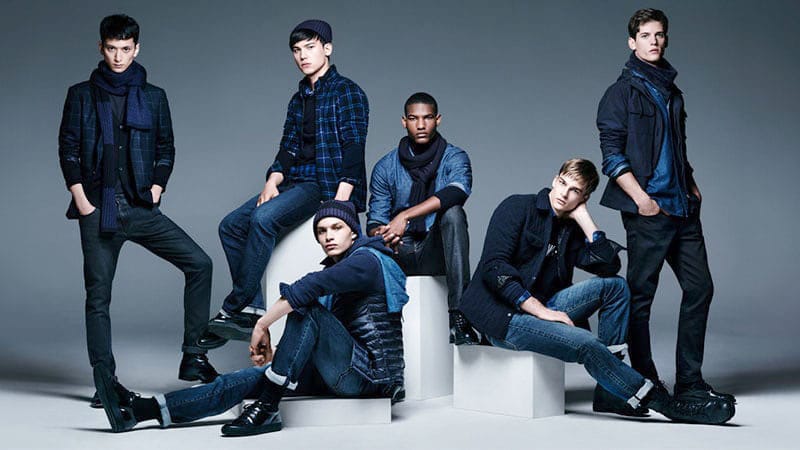 Although jeans may just be your go-to wardrobe staple for standard weekend looks, they're a surprisingly versatile pair of pants. Whether you're heading to the pub for a pint, the office on "Casual Friday" or a cool cocktail party, jeans can make an excellent choice. They may be basic, but these essential denim designs are versatile and can be worn in many exciting and stylish ways. To nail the different looks that jeans can achieve, such as casual, smart casual, and semi-formal styles, choosing the right shoes is essential. From boots to boat shoes, the footwear that you partner with your jeans will have a significant impact on your overall outfit. So, to ensure that your combination is just right, we've created this helpful guide to show you what shoes to wear with jeans for different occasions.
RELATED: What Shoes to Wear with Blue Jeans
RELATED: The Best Shoes to Wear with JeansContentsshow
What Shoes Can You Wear with Jeans?
Finding the ideal footwear to go with your favorite jeans can be a challenging task. From choosing the perfect style for your desired look to selecting the color that'll compliment your outfit, creating a great combination isn't always easy. Luckily, we have tips and tricks to help you nail your perfect match. Whether you want to wear trainers, boots, derby shoes, loafers, boat shoes, or Oxfords, we can show you how, when, and where to rock them with denim.
Trainers with Jeans
Thanks to the booming athleisure trend, it's once again cool to wear your jeans with trainers. So, if you're after a look that's casual and comfortable, you can't go past this winning combination. For a minimal and sleek appearance, opt for plain white or black sneakers. If you like a bolder aesthetic, on the other hand, consider boldly colored options instead. Also, don't forget about the rest of your outfit. While trainers and jeans work well with a T-shirt and jacket for a relaxed appearance, the partnership can also suit smart casual occasions when worn with a collared shirt and blazer.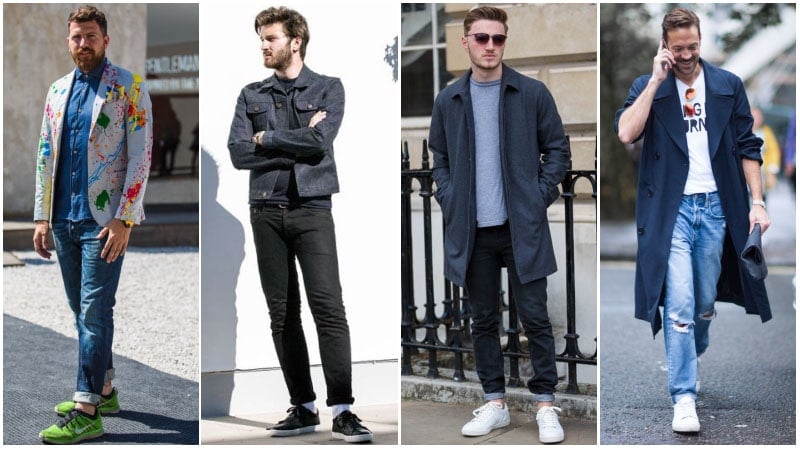 TOP PICKS
Boots and Jeans
Boots are another excellent footwear choice to rock with jeans. All you need to do is find the perfect style for your needs. So, if you're after a casual, urban appearance, try choosing styles such as a chunky, hiking boot. If you want a smart casual appearance, consider Chelsea or chukka boots instead. Also, remember to consider color and texture. While suede and brown designs will usually have a relaxed and rugged appearance, black and leather varieties will look more sleek and sophisticated.
TOP PICKS
Derby Shoes with Jeans
For smart casual and semi formal outfits with jeans, consider derby shoes. The formal footwear style is ideal for balancing the casual appearance of denim with more elegant pieces. To try the look for yourself, consider partnering a pair of derby shoes with dark-wash jeans, an oxford shirt, and a blazer. When choosing your derby shoes also remember to get creative. While black and brown styles are always classic, navy and grey options can create a unique and seriously stylish appearance.
TOP PICKS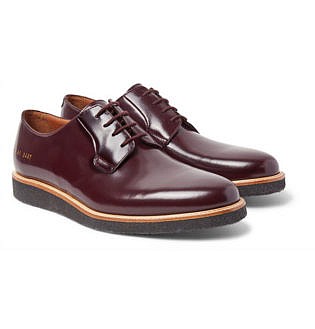 Loafers and Jeans
Loafers are the ideal shoes for creating a laid-back yet luxurious appearance. As such, they partner extremely well with jeans, especially for smart casual and semi formal outfits. For a traditional appearance, try a classic pair of leather penny loafers. Doing so will create a sleek and dapper appearance that's perfect for polished outfits. Suede, tassel, and patterned styles, on the other hand, will inject a fashion-forward aesthetic into any ensemble.