In the market for the best small smartphones 2020 uk models? The trend towards growing displays seems to be plateauing, but even in the current state of things, most phones are just too big for easy handling with one hand. This is why we always enjoy it when we come across the occasional competent small smartphone with good camera models. In this section of our buyer's guide, we'll try to point out the ones we think deserve your attention.
Small Smartphone With Good Camera
Samsung Galaxy S10e: The smallest S10
5.8-inch display and 142.2 x 69.9 x 7.9mm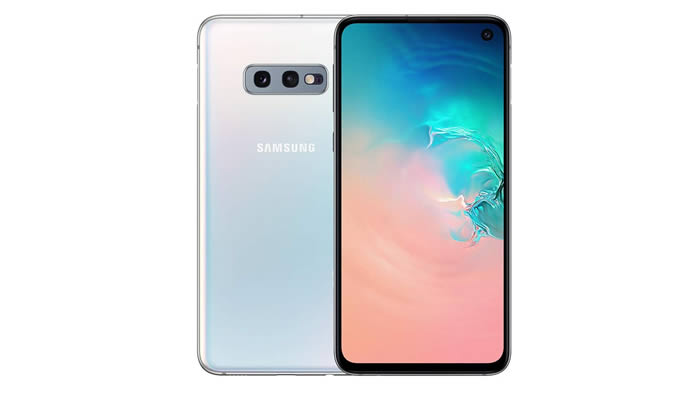 The Samsung Galaxy S10e is one of the very newest decent 'compact' phones you can buy. It's right at the top end of that category, being 5.8 inches, but with minimal bezels it's physically smaller than you might expect.
It's the baby of the S10 range, but it still has an awful lot going for it, including a brilliant 1080 x 2280 Dynamic AMOLED screen with support for HDR10+, water resistance, a high-end Exynos 9820 chipset and upwards of 6GB of RAM.
The Samsung Galaxy S10e also has a dual-lens camera, and with one of those lenses being variable aperture it's very versatile.
You also get fast charging, wireless charging, and even the ability to wirelessly charge other devices with it.
Google Pixel 4: The best of Google in a small size
5.7-inch display and 147.1 x 68.8 x 8.2mm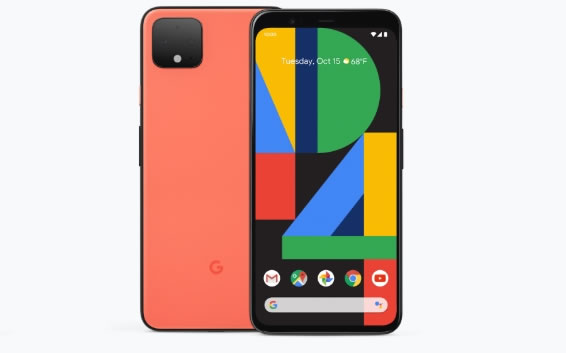 The Google Pixel 4 has a bigger screen than the Pixel 3 at 5.7 inches, but the overall dimensions are only negligibly larger, and this is a better phone in most ways.
Perhaps most significantly it adds a second rear camera, with a 16MP telephoto lens joining the 12.2MP main one. It's a combination that allows for superb shots, even if you just point and shoot, showing that lots of lenses isn't necessary for great smartphone photography.
The Google Pixel 4 also packs in a high-end Snapdragon 855 chipset, while its 1080 x 2280 screen has a 90Hz refresh rate, making interactions smoother than on many handsets. And as with other Pixels it packs pure Android and will be first in line for updates.
iPhone 11 Pro: Apple's best phone made better
5.8-inch display and 144 x 71.4 x 8.1mm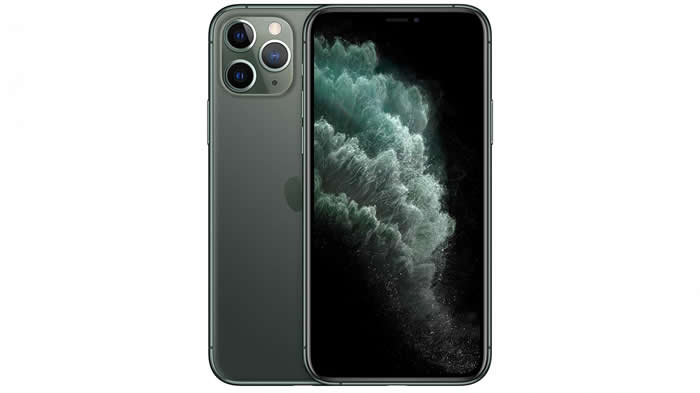 The iPhone 11 Pro is – with the possible exception of the iPhone 11 Pro Max – the best iPhone you can buy, and it's also the best compact phone – though with a 5.8-inch display it only just fits into that category.
It's in many ways a lot like the iPhone XS, but there have been some key improvements.
Chief among them is perhaps the camera, which now has an extra lens, giving you a 12MP main, a 12MP ultra-wide, and a 12MP telephoto lens to play with.
The iPhone 11 Pro also has a much longer-lasting battery, and has had a significant power boost, thanks to Apple's newer A13 Bionic chipset. It's not the biggest of upgrades but these along with a few other tweaks are enough to make one of the best phones on the planet even better.
Best mid-range compact phones
Google Pixel 3a: A mid-range Pixel in a compact size
5.6-inch display and 151.3 x 70.1 x 8.2mm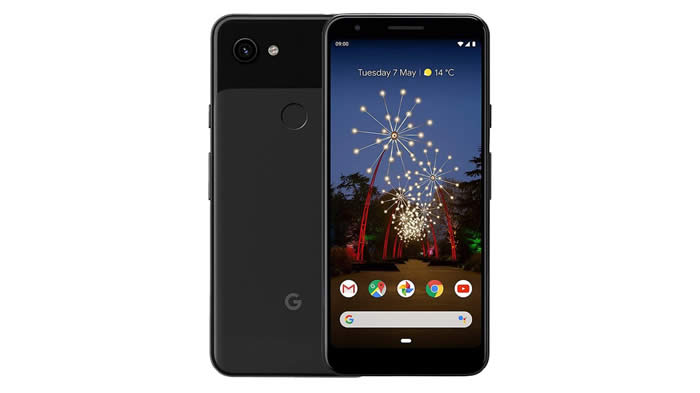 The Google Pixel 3a is a mid-range alternative to Google's flagship range, and at 5.6 inches it also has a fairly compact screen.
It's a 1080 x 2220 OLED screen, so it's fairly sharp and it's also fairly high quality. And while it only has a 12.2MP single-lens rear camera, this is a lens of the quality you'd find on a flagship, so it can take great photos.
With respectable power too, and even Google's handy Active Edge feature (which lets you squeeze the sides to launch Google Assistant), plus a pure, bloat-free take on Android, this is a prime mid-range choice if you want a compact smartphone.
Samsung Galaxy S9: Just about a compact
5.8-inch display and 147.7 x 68.7 x 8.5mm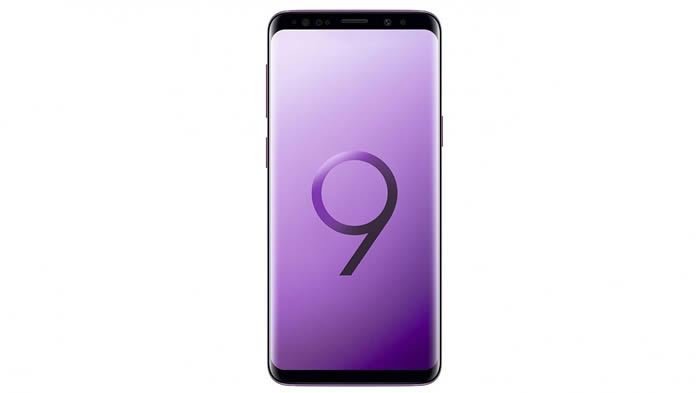 The Galaxy S9 launched as a true flagship in 2018, and while the Galaxy S10 and S20 have it beat, the S9 is still an impressive phone, but now it's cheaper than ever, and at 5.8 inches it can just about be considered compact – especially as the bezels are quite small.
This has a 5.8-inch 1440 x 2960 screen and as well as being sharp it's just all-round one of the best you'll find on a phone, even in 2020.
The Galaxy S9 also has a powerful Exynos 9810 chipset, 4GB of RAM, water resistance, and a 12MP variable aperture camera, giving you far more versatility than you'd expect from a single lens.
You also get stereo speakers, a premium build, lots of storage (plus a microSD card slot), and both a fingerprint scanner and an iris scanner.
iPhone SE (2020): Perfectly proportioned
4.7-inch display and 138.4 x 67.3 x 7.3mm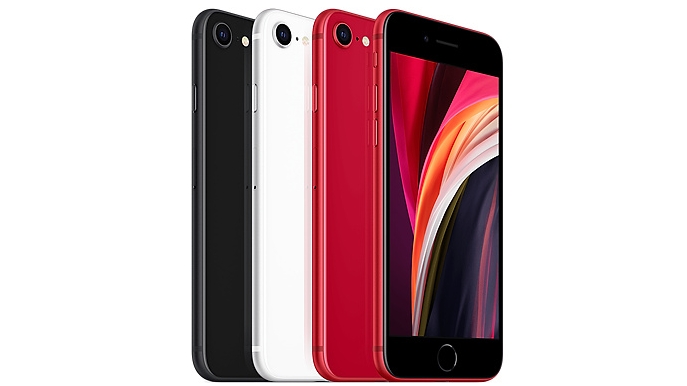 The iPhone SE (2020) is Apple's latest phone at the time of writing, and it's also the smallest phone the company has made in years.
Specifically, it's a phone with a 4.7-inch screen and a design that's near-identical to the iPhone 8 – a phone which used to sit in this list until the new iPhone SE replaced it.
Indeed, they're very similar phones, but the iPhone SE (2020) is both cheaper (making it also the cheapest iPhone in years) and more powerful, thanks to a truly top-end A13 chipset (the same as you'll find in the iPhone 11 range).
You also get a capable 12MP camera complete with Apple's famed Portrait mode, up to 256GB of storage, a Touch ID fingerprint scanner, and wireless charging.
Of course, no iPhone is complete without iOS, and on the iPhone SE (2020) you get the latest version, so this phone is completely up to date.
Best affordable compact phones
You might expect compact phones to be cheap, but in fact most of the cheapest phones actually have quite big screens these days. As such your options in this category are limited, but the following are strong choices.
Moto E6 Play: Basic but good
5.5-inch display and 146.5 x 70.9 x 8.3mm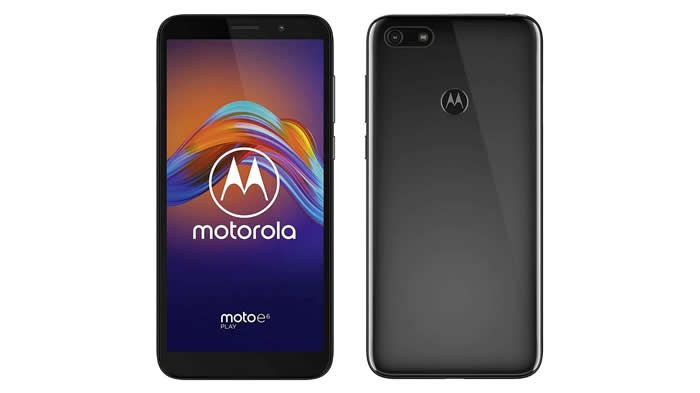 The Moto E6 Play is one of the most basic of Motorola's current smartphones, but as such it's also one of the smallest, with just a 5.5-inch screen, and while its specs aren't a match for most on this list, nor is its price.
It's very similar to the Nokia 2.2 below in fact, with a 720 x 1440 display, a basic MediaTek MT6739 quad-core chipset, 2GB of RAM, 32GB of storage, a 3,000mAh battery, a 13MP main camera, and a 5MP front-facing one.
While those specs aren't identical to the Nokia, they're close, with the main difference being that the screen is slightly smaller on the Moto E6 Play. Having said that, the Moto E6 Play has larger bezels, so while it's slimmer it's not actually shorter or narrower.
Nokia 2.2: A great secondary phone
5.71-inch display and 146 x 70.6 x 9.3mm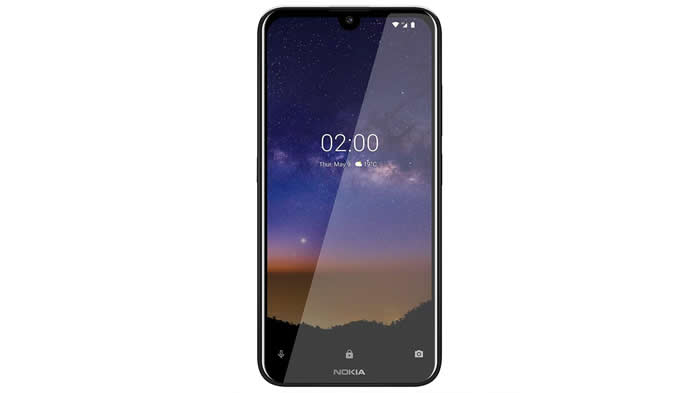 The Nokia 2.2 isn't an overly exciting smartphone, but it's certainly a very cheap one, and with a 5.71-inch screen it's also a fairly compact one.
Its specs include a 720 x 1520 display, a basic quad-core Helio P22 chipset, 2GB or 3GB of RAM, a 13MP main camera, a 5MP front-facing one, and a 3,000mAh battery.
A powerhouse this is not, but then at under £100 it doesn't need to be. And that also makes its plastic body very forgivable.
The Nokia 2.2 is a great option then if you want something palm and pocket-friendly that does the basics but not much more. This also makes it a good choice as a secondary or festival phone.
What is the smallest smartphone with good camera?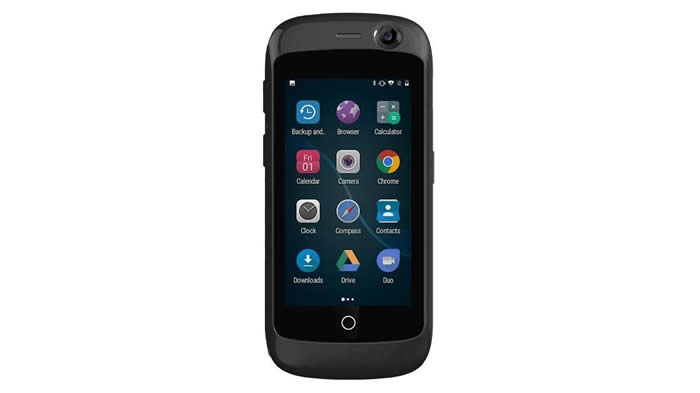 The Unihertz Jelly Pro is probably the smallest smartphone that's easy to get hold of in the UK at the time of writing. It's available from Amazon and other sites, and with a 2.45-inch screen its display is little more than half the size of the smallest other phone on this list.
And as the Unihertz Jelly Pro runs Android it's undeniably a smartphone. Though unless you simply want the smallest phone possible it's probably not the one to buy, as the specs aren't up to much.
It has a 1.1GHz quad-core processor, 2GB of RAM, 16GB of storage, an 8MP rear camera, a 2MP front-facing one, and a 950mAh battery. That's probably about all you can expect in a phone of this size, but for a more capable smartphone, consider one of the following options.